Skip to Branches
We are a family
of over

7000


Students,
EDUCATORS and
Staff members
We
are spread
across

8.25 lakh


sqft. area
Serving
the Nation
for over

13 years


through
education
We offer
CAIE, ICSE,
HSC, ISC
Curriculum
Laurels
won at
Global and
National
platforms
State of
the art
Infrastructure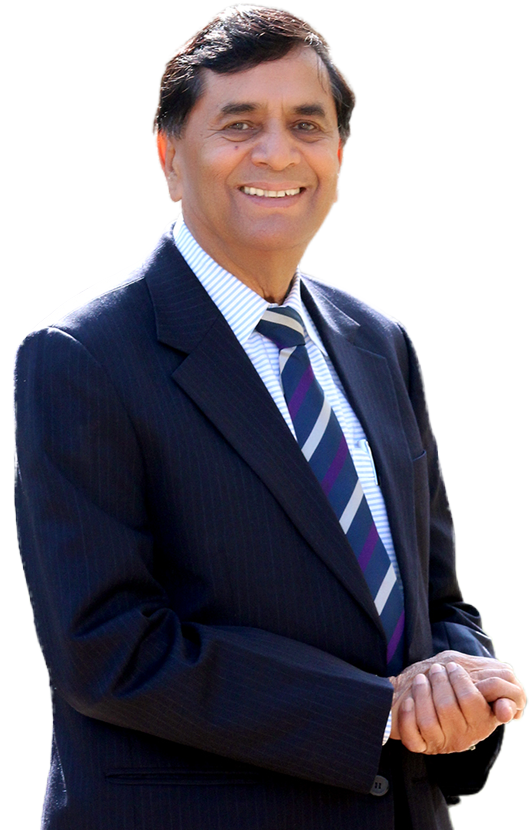 Mr. Ashok Katariya
Founder Chairman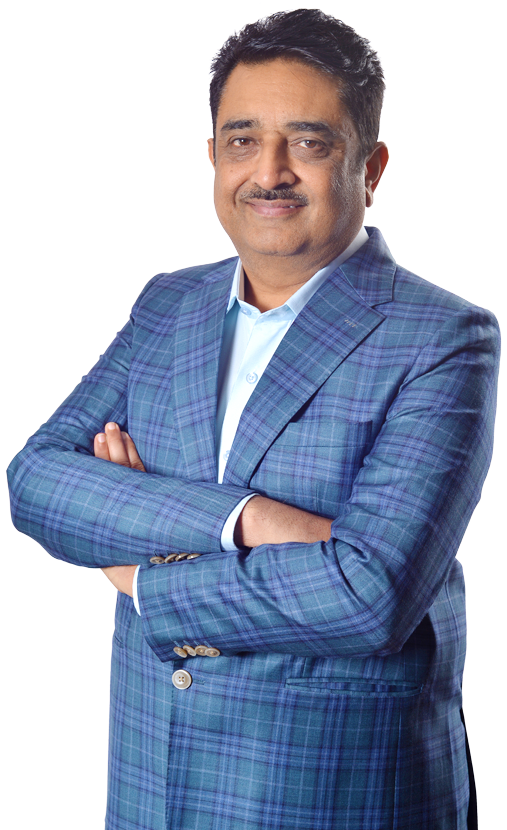 We aim to create a global educational community of conscientious individuals who have developed their intellectual, artistic and professional talents to the highest degree, and who have an exalted sense of purpose in their lives, inspiring all around them to transcend barriers, overcome odds and work in unison to bring about positive change in society. Effective schools are founded on a strong foundation of children who thrive when they are challenged and are self-motivated to find solutions. We pride ourselves on our happy and nurturing environment which enables every student to achieve his/her very best."
Mr. Satish Parakh
Secretary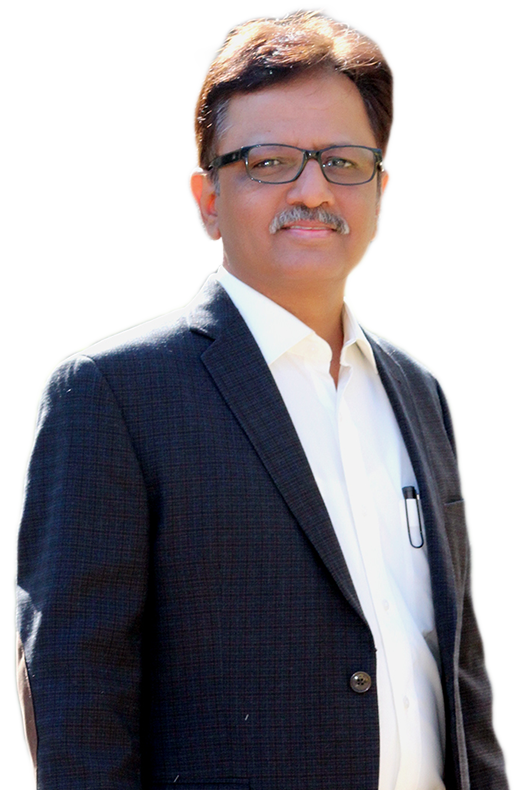 In imparting education, we aim to guide the students through a system beyond pure academic achievement into development of the total personality. The focal point in this development process is the inculcation of attitudes that lead the child to unfold naturally into a well -balanced individual who will effectively meet the challenges of the world, as well as contribute responsibly to global growth. Each child is different, born with a unique set of natural abilities and thus strive to develop their individual cognitive skills by encouraging them in all respects. We aim to go all out to provide the best opportunities to our students to gain prowess in sports, performing and visual arts, oratory skills, art or other skills of their interest.
Mr. Shrikant Shukla
Joint Secretary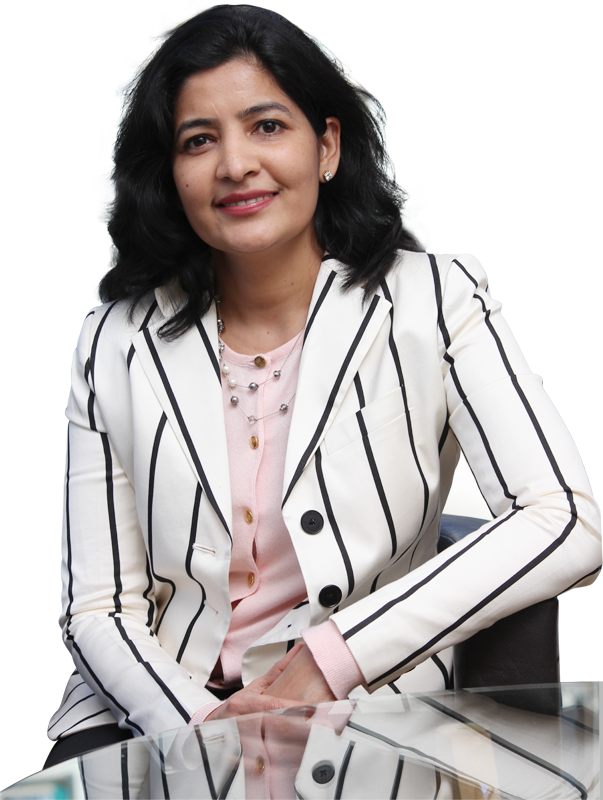 We are making a profound headway in pursuit of excellence in education and our students are shaping into accomplished adults who are embedded with international perspective. We foresee a colossal shift in the social and professional scenario that our students will face when they grow up, hence, we strive to focus upon equipping them with 21st century skills and making them ready to compete successfully in their future challenges. Our ever progressive approach of education is in force for empowered, self-motivated and agile achievers who contribute holistically within and beyond the school. We aim to become a community of lifelong learners, striving for excellence, and inspired by achievement and success
Mrs. Astha Kataria
Managing Trustee
Mission Statement
"We are committed and determined to redefine the cause of excellence in Education and implement it through accelerated need based practical oriented process with holistic approach; to empower the learner for self exploration, so as to become a responsible global citizen with deep rooted ethos of Indian culture and tradition."
ASTRONOMICAL OBSERVATORY
Exploring the sky & beyond.
Photograph taken from Our Astronomical Observatory
OPEN
CLASSROOM
Learning Beyond Boundaries
3D LAB
Learning 3 Dimensionally.
Stem Lab
We think, we design and we create.
SHOOTING RANGE
Aiming the target at professional level.
Mentorship
program
Steering to a journey of Success...
Rancho Hour
Nurturing young minds to think.
Biotech Lab
Budding scientists at Work.
Commerce Lab
Building entrepreneurs of future.
Language Lab
mastering the linguistic road map
Sensory room
Advanced approach to the five senses.
Semi Olympic
swimming pool
Preparing professional swimmers.
Happiness
curriculum
Spreading the
true essence of HAPPINESS.
Math lab
Penetrating into concept
ART Dept.
Unleashing the creative minds
Our

achievements


AND AWARDS
Awards
International School Awards - Outstanding Commitment To Sports & Best Infrastructure
International School Awards - by British Council
Indian Education Awards 2019 - Best Emerging School of The West
Future 50 - Top 50 Schools in India
Indian Education Awards 2020 - K12 School Chain of the Year - West
Academic

8 International Toppers
276 National Toppers
209 State Toppers
150 District Toppers
Sports

29 International
121 National
470 State
295 District
Arts

39 International
125 National
59 State
133 District
FREQUENTLY ASKED QUESTIONS
Our Branches
Click on Icons